State of the Art of Quantum Key Distribution (MCQST-Colloquium) (Prof. Hugo Zbinden)
Datum:

10.01.2023

Uhrzeit:

14:30

Vortragende(r):

Prof. Hugo Zbinden

Université de Genève, Switzerland

Ort:

Max Planck Institute of Quantum Optics

Raum:

Herbert Walther Lecture Hall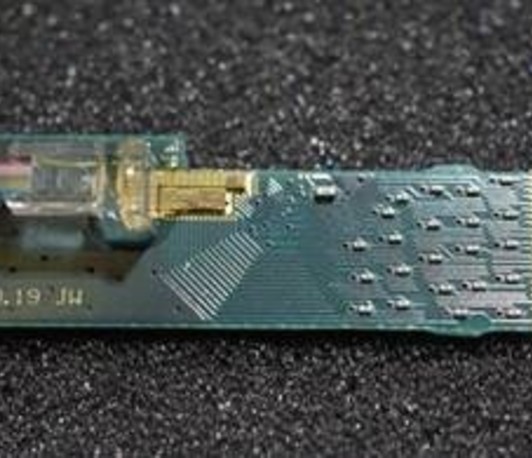 Prof. Hugo Zbinden will give a short introduction to QKD and its state of the art. Then he will present recent efforts in Geneva in integrating QKD in photonic chips, and increasing the secret bit rates by developing high speed superconducting detectors.
Hugo Zbinden was born in Bern and studied physics at the University of Bern. He has a master in climate physics and a PhD on rare-earth solid-state lasers.
He is leader of the Quantum Technology Group at the University of Geneva, His research has spanned various areas from optical sensors, single photon detectors, quantum communication and the foundations of quantum mechanics. In 2001, Hugo Zbinden co-founded ID Quantique, one of the first companies in the field of quantum technologies.