Quantum Science Seminar #49 -

Quantum Computing

"Quantum Computational Supremacy"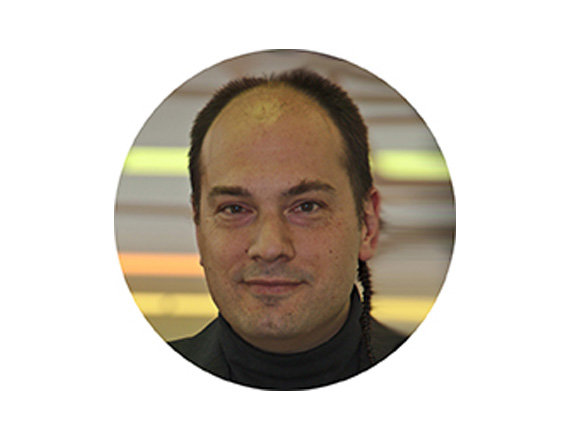 In Fall 2019, a team at Google made the first-ever claim of "quantum computational supremacy"---that is, a clear quantum speedup over a classical computer for some task---using a 53-qubit programmable superconducting chip called Sycamore. In Fall 2020, a group at USTC in China made a claim of quantum supremacy, using "BosonSampling" (a proposal by me and Alex Arkhipov in 2011) with 50-70 photons in an optical network. In addition to engineering, these accomplishments built on a decade of research in quantum complexity theory. This talk will discuss questions like: what exactly were the contrived computational problems that were solved? How does one verify the outputs using a classical computer? And how sure are we that the problems are indeed classically hard? I'll end with a proposed application for these sampling based quantum supremacy experiments that I've been working on: namely, the generation of certified random bits, for use (for example) in proof of-stake cryptocurrencies.
References:
[1] Scott Aaronson and Alex Arkhipov
"The Computational Complexity of Linear Optics"
[2] Scott Aaronson and Lijie Chen
"Complexity-Theoretic Foundations of Quantum Supremacy Experiments"
3] Frank Arute, Kunal Arya, Ryan Babbush, Dave Bacon, Joseph C. Bardin, Rami Barends, Rupak Biswas, Sergio Boixo, Fernando G. S. L. Brandao, David A. Buell, Brian Burkett, Yu Chen, Zijun Chen, Ben Chiaro, Roberto Collins, William Courtney, Andrew Dunsworth, Edward Farhi, Brooks Foxen, Austin Fowler, Craig Gidney, Marissa Giustina, Rob Graff, Keith Guerin, Steve Habegger, Matthew P. Harrigan, Michael J. Hartmann, Alan Ho, Markus Hoffmann, Trent Huang, Travis S. Humble, Sergei V. Isakov, Evan Jeffrey, Zhang Jiang, Dvir Kafri, Kostyantyn Kechedzhi, Julian Kelly, Paul V. Klimov, Sergey Knysh, Alexander Korotkov, Fedor Kostritsa, David Landhuis, Mike Lindmark, Erik Lucero, Dmitry Lyakh, Salvatore Mandrà, Jarrod R. McClean, Matthew McEwen, Anthony Megrant, Xiao Mi, Kristel Michielsen, Masoud Mohseni, Josh Mutus, Ofer Naaman, Matthew Neeley, Charles Neill, Murphy Yuezhen Niu, Eric Ostby, Andre Petukhov, John C. Platt, Chris Quintana, Eleanor G. Rieffel, Pedram Roushan, Nicholas C. Rubin, Daniel Sank, Kevin J. Satzinger, Vadim Smelyanskiy, Kevin J. Sung, Matthew D. Trevithick, Amit Vainsencher, Benjamin Villalonga, Theodore White, Z. Jamie Yao, Ping Yeh, Adam Zalcman, Hartmut Neven, and John M. Martinis
"Quantum supremacy using a programmable superconducting processor"
Hier finden Sie den Link zum Livetalk um 17.00 Uhr (CEST) sowie zu den Aufzeichnungen im Nachhinein:
https://www.youtube.com/channel/UCYfq48NHj6zbudywnLW3aYw
Hier sehen Sie die Aufzeichnung des letzten Vortrags von Eric Hudson über "Laser spectroscopy of a nucleus".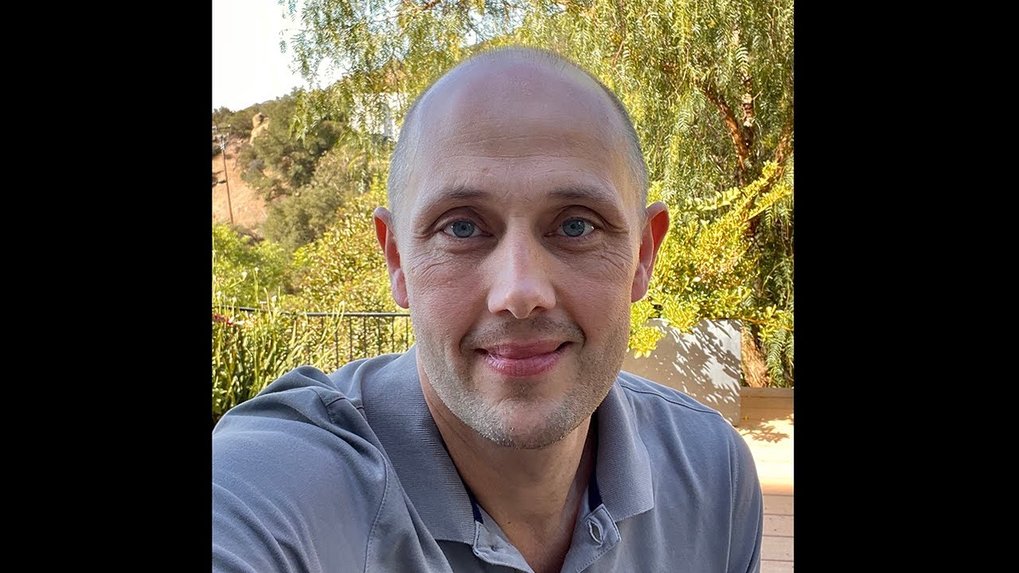 Quantum Science Seminar #48 - Eric Hudson