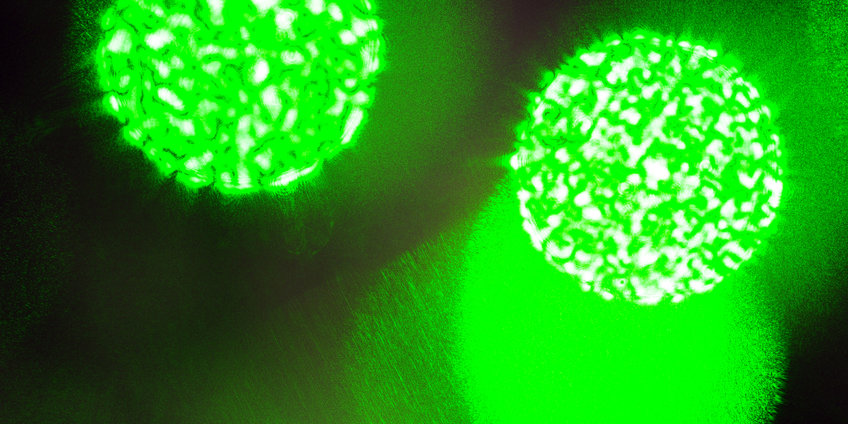 Publications of Robert H. Jonsson
1.
Journal Article
Supersymmetric Free Fermions and Bosons: Locality, Symmetry and Topology. Physical Review B
2.
Journal Article
Entanglement dualities in supersymmetry. Physical Review Research
3.
Journal Article
Communication through quantum fields near a black hole. Physical Review D
4.
Preprint
Non-perturbative treatment of giant atoms using chain transformations. (accepted for publication in Phys. Rev. A). (submitted)
5.
Preprint
Numerical Analysis of the Causal Action Principle in Low Dimensions. (submitted to J. Phys. A: Math. Theor.). (submitted)