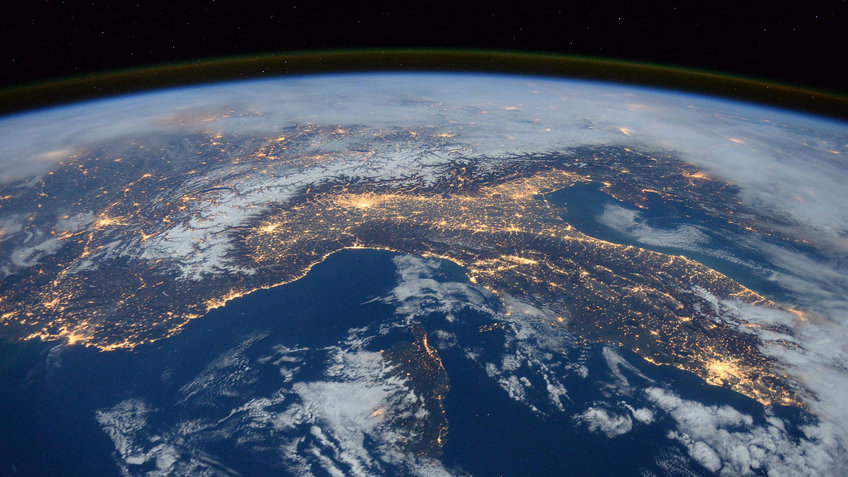 International Cooperations
The MPQ is embedded in a worldwide scientific network.
The cooperation with Harvard University led to the establishment of the Max Planck Harvard Center, which enhances common scientific collaboration since 2017.
Funded by the European Research Council (ERC), the ERC Synergy Grant Ultracold Quantum Matter (UQUAM) is coordinated at MPQ since 2013.
Further bi- and multinational cooperations include: