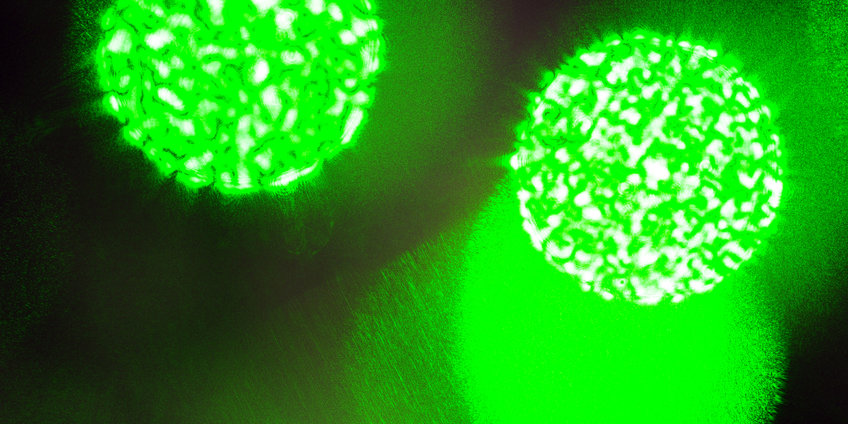 Publications of Johannes Knörzer
1.
Journal Article
Spin-Holstein models in trapped-ion systems. Physical Review Letters
2.
Journal Article
2
-WSe
2
heterointerface. npj 2D Materials and Applications
4
(1), 8 (2020)
Discrete interactions between a few interlayer excitons trapped at a MoSe
3.
Journal Article
Wigner crystals in two-dimensional transition-metal dichalcogenides: Spin physics and readout. Physical Review B
4.
Journal Article
The 2019 surface acoustic waves roadmap. Journal of Physics D: Applied Physics
5.
Journal Article
Solid-state magnetic traps and lattices. Physical Review B
6.
Journal Article
Acoustic Traps and Lattices for Electrons in Semiconductors. Physical Review X
7.
Journal Article
Highly excited electronic image states of metallic nanorings. The Journal of Chemical Physics
8.
Thesis - PhD
Semiconductor-based electron lattices for quantum information processing. Dissertation, Ludwig Maximilians Universität, München (2020)
9.
Preprint
Long-range electron-electron interactions in quantum dot systems and applications in quantum chemistry. (submitted)
10.
Preprint
Non-perturbative treatment of giant atoms using chain transformations. (accepted for publication in Phys. Rev. A). (submitted)
11.
Preprint
Excitonic Tonks-Girardeau and charge-density wave phases in monolayer semiconductors. (submitted to Phys. Rev. Lett.). (submitted)