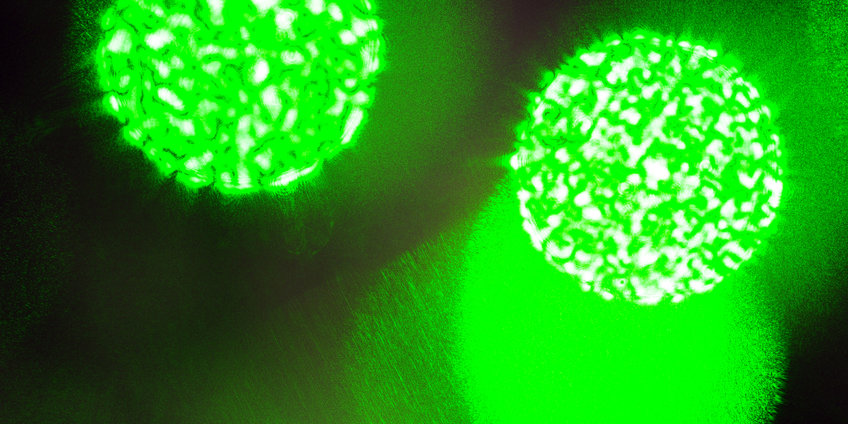 Publications of Jia Xu
1.
Journal Article
Electron bunch evolution in laser-wakefield acceleration. Physical Review Accelerators and Beams
2.
Journal Article
Multi-octave spanning, Watt-level ultrafast mid-infrared source. Journal of Physics: Photonics
3.
Journal Article
44
(7), pp. 1730 - 1733 (2019)
Watt-scale 50-MHz source of single-cycle waveform-stable pulses in the molecular fingerprint region. Optics Letters
4.
Journal Article
13
(4), pp. 263 - 269 (2019)
Dual-energy electron beams from a compact laser-driven accelerator. Nature Photonics
5.
Journal Article
27
(4), pp. 4789 - 4798 (2019)
Interferometric delay tracking for low-noise Mach-Zehnder-type scanning measurements. Optics Express
6.
Journal Article
Three-octave terahertz pulses from optical rectification of 20fs, 1 µm, 78MHz pulses in GaP. Journal of Physics B: Atomic, Molecular and Optical Physics
7.
Journal Article
Generation of bound states of pulses in a SESAM mode-locked Cr:ZnSe laser. Applied Physics B: Lasers and Optics
8.
Journal Article
Dynamics of electron injection in a laser-wakefield accelerator. Physics of Plasmas
9.
Journal Article
Next Generation Driver for Attosecond and Laser-plasma Physics. Scientific Reports
10.
Journal Article
Collective Deceleration of Laser-Driven Electron Bunches. Physical Review Letters