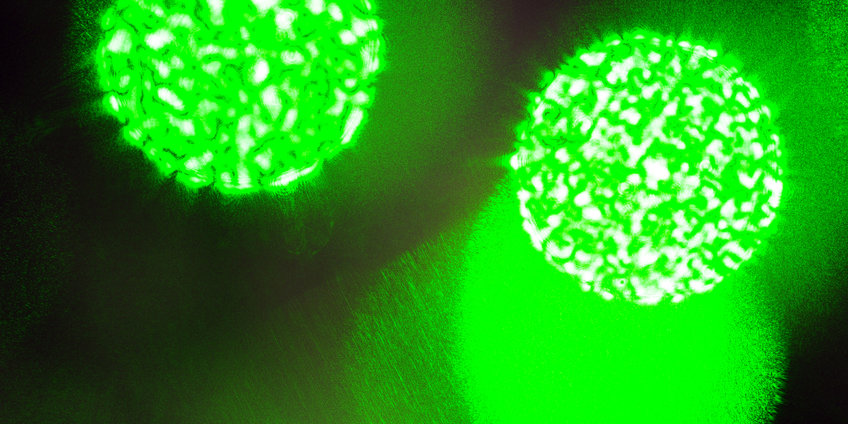 Publications of Daniel Cardenas
1.
Journal Article
Electron bunch evolution in laser-wakefield acceleration. Physical Review Accelerators and Beams
2.
Journal Article
Sub-cycle dynamics in relativistic nanoplasma acceleration. Scientific Reports
3.
Journal Article
Next Generation Driver for Attosecond and Laser-plasma Physics. Scientific Reports
4.
Journal Article
Collective Deceleration of Laser-Driven Electron Bunches. Physical Review Letters
5.
Conference Paper
Cluster size distributions in gas jets for different nozzle geometries. 2nd European Conference on Plasma Diagnostics (ECPD), Bordeaux, FRANCE, April 18, 2017 - April 21, 2017. Journal of Instrumentation
6.
Thesis - PhD
Few Cycle Laser-Driven Electron Accelerators. Dissertation, Ludwig Maximilians Universität, München (2017)