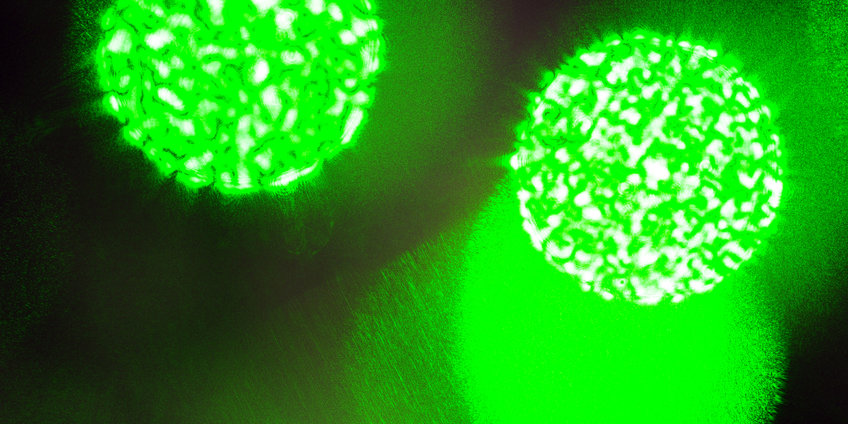 Publications of Jiansheng Liu
1.
Journal Article
Laser plasma accelerator driven by a super-Gaussian pulse. Journal of Plasma Physics
2.
Journal Article
13
(25), pp. 10248 - 10259 (2005)
Nonlinear propagation of fs laser pulses in liquids and evolution of supercontinuum generation. Optics Express
3.
Journal Article
Space-frequency coupling, conical waves, and small-scale filamentation in water. Physical Review A
4.
Journal Article
13
(21), pp. 8555 - 8564 (2005)
Efficient broadband emission from condensed media irradiated by low-intensity, unfocused, ultrashort laser light. Optics Express
5.
Journal Article
Ultrafast control of multiple filamentation by ultrafast laser pulses. Applied Physics Letters
6.
Journal Article
12
(20), pp. 4768 - 4774 (2004)
From random to controlled small-scale filamentation in water. Optics Express