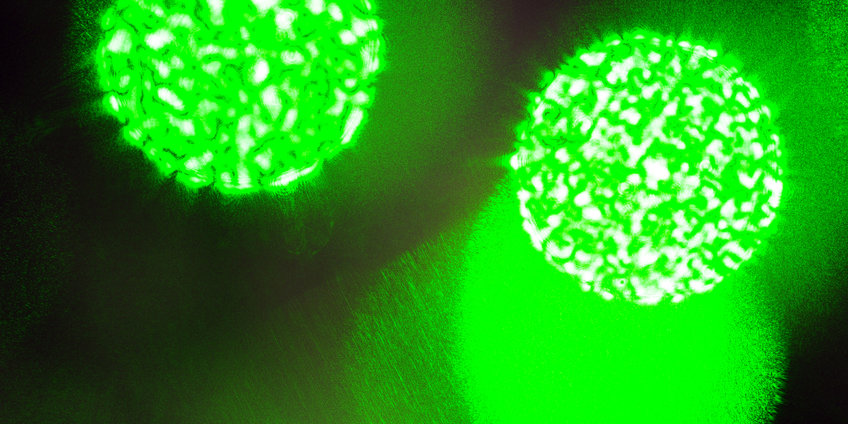 Publications of T. Kobayashi
1.
Journal Article
700
(1), pp. 1 - 6 (2011)
First observation of two hyperfine transitions in antiprotonic He-3. Physics Letters B
2.
Journal Article
Development of Beam Profile Monitor for Antiproton Annihilation Cross Section Measurements by the ASACUSA Collaboration. Journal of Physics: Conference Series
3.
Journal Article
477
(4-6), pp. 281 - 284 (2009)
Puzzling spectral structures of molecular vibration observed in ultrafast pump-probe experiment of transparent material. Chemical Physics Letters