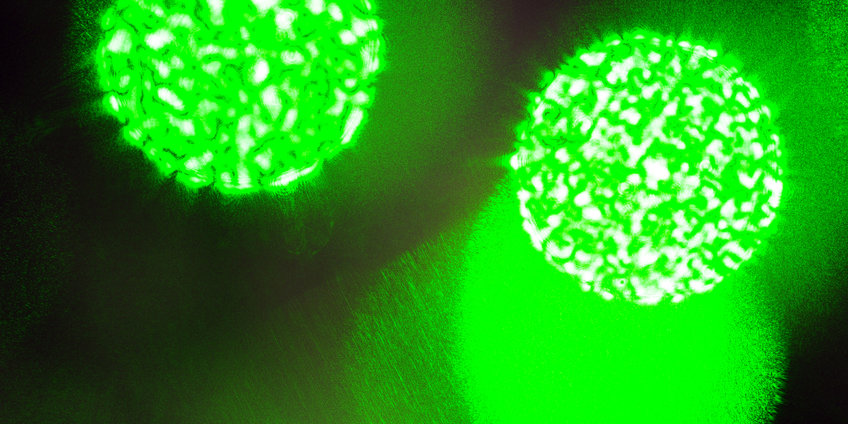 Publications of Manuel Mielenz
1.
Journal Article
Structure, dynamics and bifurcations of discrete solitons in trapped ion crystals. New Journal of Physics
2.
Journal Article
Trapping of Topological-Structural Defects in Coulomb Crystals. Physical Review Letters
3.
Journal Article
491
(7425), pp. 570 - 573 (2012)
Sisyphus cooling of electrically trapped polyatomic molecules. Nature
4.
Journal Article
Storage and Adiabatic Cooling of Polar Molecules in a Microstructured Trap. Physical Review Letters