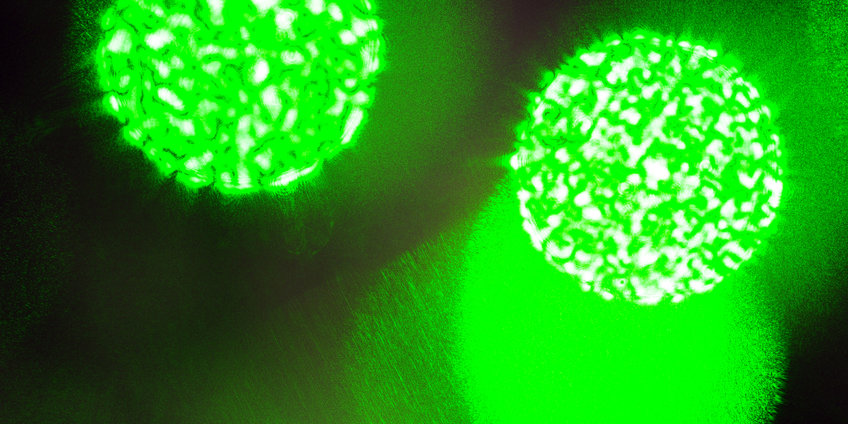 Publications of Dominik Bourgund
1.
Journal Article
374
(6563), pp. 82 - 86 (2021)
Microscopic evolution of doped Mott insulators from polaronic metal to Fermi liquid. Science
2.
Journal Article
Robust Bilayer Charge Pumping for Spin- and Density-Resolved Quantum Gas Microscopy. Physical Review Letters
3.
Thesis - Magister
High-Stability, Tunable, Bichromatic Superlattice. Magister, LMU, München (2019)
4.
Preprint
Magnetically mediated hole pairing in fermionic ladders of ultracold atoms. (submitted)
5.
Preprint
Realising the Symmetry-Protected Haldane Phase in Fermi-Hubbard Ladders. (submitted)