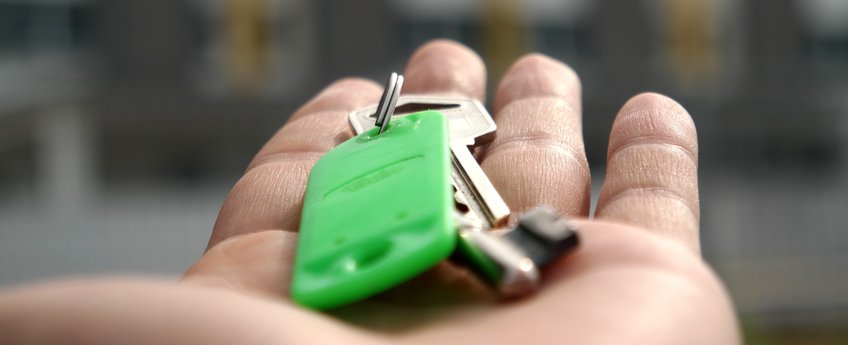 Accommodation
Finding a place to stay in Munich and the surrounding area may take a while as the market is dense and prices are very high. Please start looking for accommodation as soon as you know you will be working at the MPQ.
What options do I have?
There are three types of accommodation available at the market:
private apartment (furnished or unfurnished)
shared flats ( a single room in an apartment)
guesthouses (mostly for shorter stays or as an interim solution, available at the MPQ - check if they have vacancies)
Euraxess put together precise information and tips around your search for an accommodation, including a list of commonly used abbreviations and leasing agreements (also found in the MPG brochure starting p. 27)
Online portals and apps with offers and requests from all over Germany for short-term, furnished accommodation:
For long-term, unfurnished accommodation:
The Deposit
It is usual to pay a refundable deposit (equal to between one and a maximum of three months' rent) to cover the cost of repairs or any damage to the flat caused by the tenants after they move out. This is saved in a special bank or savings account. You should either set it up together with the landlord or demand proof that such a holding account has been set up. You will receive the deposit back with interest (which may be positive or negative depending on the interest situation) when you move out, but less any repair and renovation costs, although the landlord has a 6 month grace period within which to return your deposit.
Landlord confirmation
Once you found a place to stay ask your landlord to issue you a landlord confirmation (Wohnungsgeberbestätigung), as you will need it to register as a local residet and later on to receive a residence permit!